We are WECO-MATIC
Fritz Weber founded WECO-MATIC in rented rooms in Hegge (Bavaria) in 1983. Following solid and steady growth, a future-oriented new building was built in Bad Grönenbach (Bavaria) in 1999, which is managed today by Markus and Fabio Weber (3rd Generation since 2020).
High-quality vacuum packaging machines in different sizes and for different applications (whether for the food, industry and non-food sector or trade) are manufactured and distributed from here. Maintenance, costumer service and spare parts shipping also guarantee a professional aftersales service. Over the years, trading in used goods was added, which has developed into a mainstay of the business alongside vacuum bag sales.
Why choose WECO-MATIC?
Our many years of experience, advanced technology and consistently high quality have allowed us to gain a considerable share of the market in the vacuum packaging machine segment both in Germany and abroad.
Since WECO-MATIC was founded, every single machine has been manufactured with the same care and attention. We pay the outmost attention to the precision and functionality of our products.
We would not refer to ourselves as an industrial enterprise, but rather as a "small, fine forge" dedicated to the quality of its machines and the satisfaction of its customers.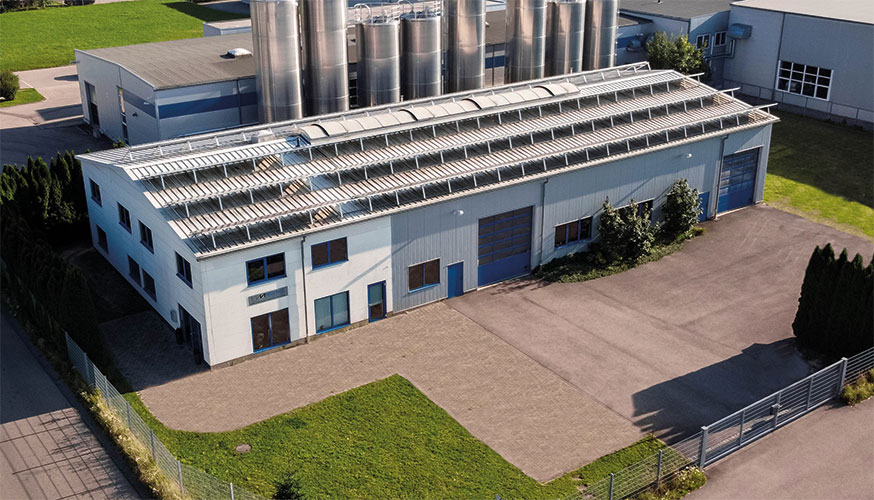 Before you make your first purchase, we offer you expert and comprehensive advice.
We train you thoroughly when you purchase or commission one of our systems.
You also get to benefit from our aftersales service, for instance with our fast delivery service.
We deliver our spare parts easy and quickly.